Overcome Opponents Of Any Size With Our Cutting-Edge BJJ Classes In Lafayette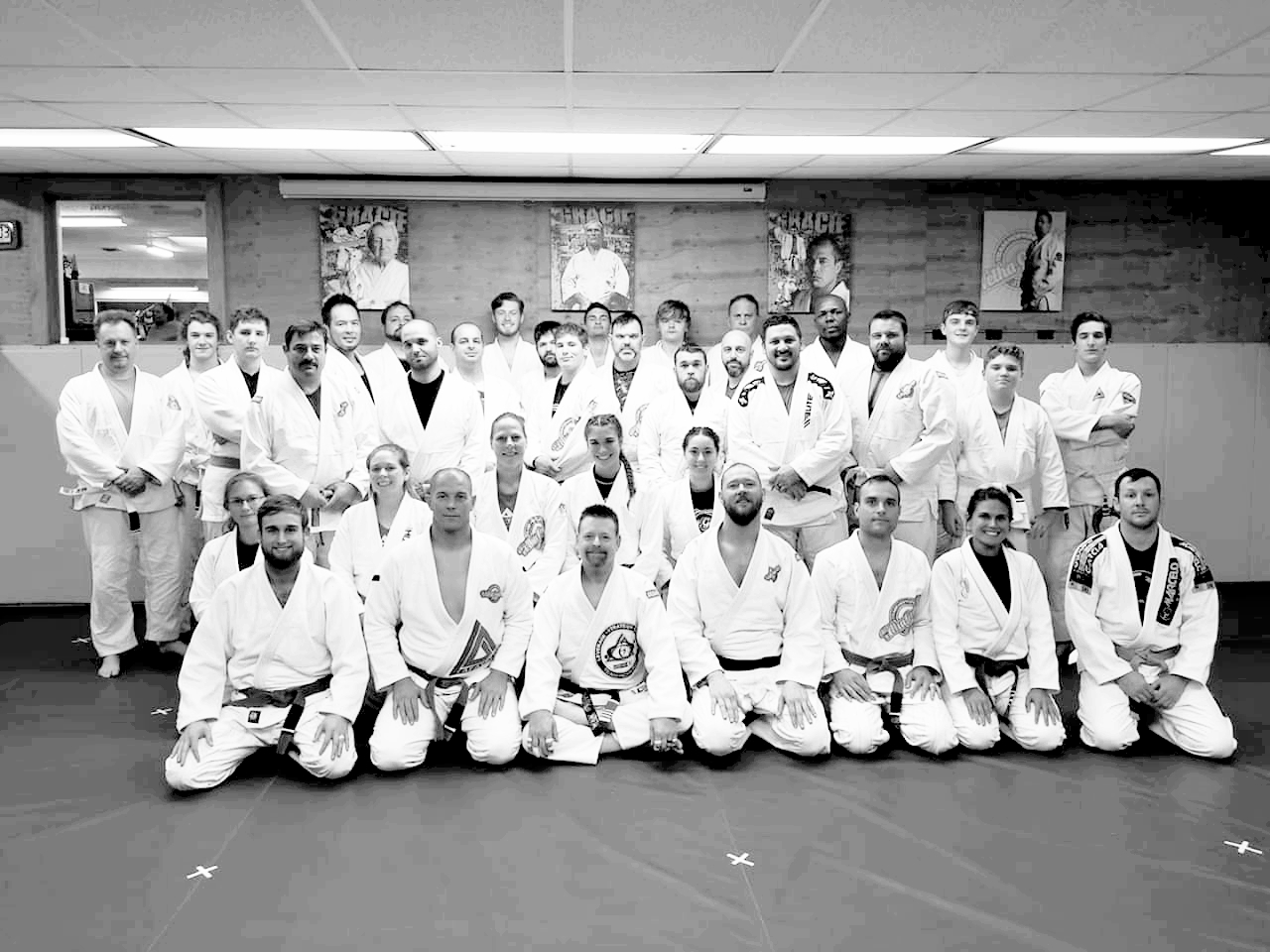 Brazilian Jiu-Jitsu is unlike any other martial arts discipline out there because it takes strength and size almost completely out of the equation. Instead, successful BJJ fighters learn to use leverage and technique to overcome any opponent.
At Team Hopkins Lafayette, we're proud to offer you the highest quality Brazilian Jiu-Jitsu Classes around, giving you access to the renowned Gracie Jiu-Jitsu system each and every day.
Join us in Lafayette and combine the best real-world self-defense with an incredible total-body workout. Classes include co-ed AND women's only!

High-Quality Brazilian Jiu-Jitsu For All Skills And Abilities
With us, you don't need to be a pro fighter to succeed. You don't need any experience at all.
Our instructors are dedicated to working with students of all skill levels and backgrounds. We'll help you build your skills from the ground up and learn effective self-defense in no time.
Our Brazilian Jiu-Jitsu Classes in Lafayette are helping everyday men and women master:
Powerful throws and takedowns
Effective holds, locks, and chokes
How to gain leverage from any position
The best submission strategies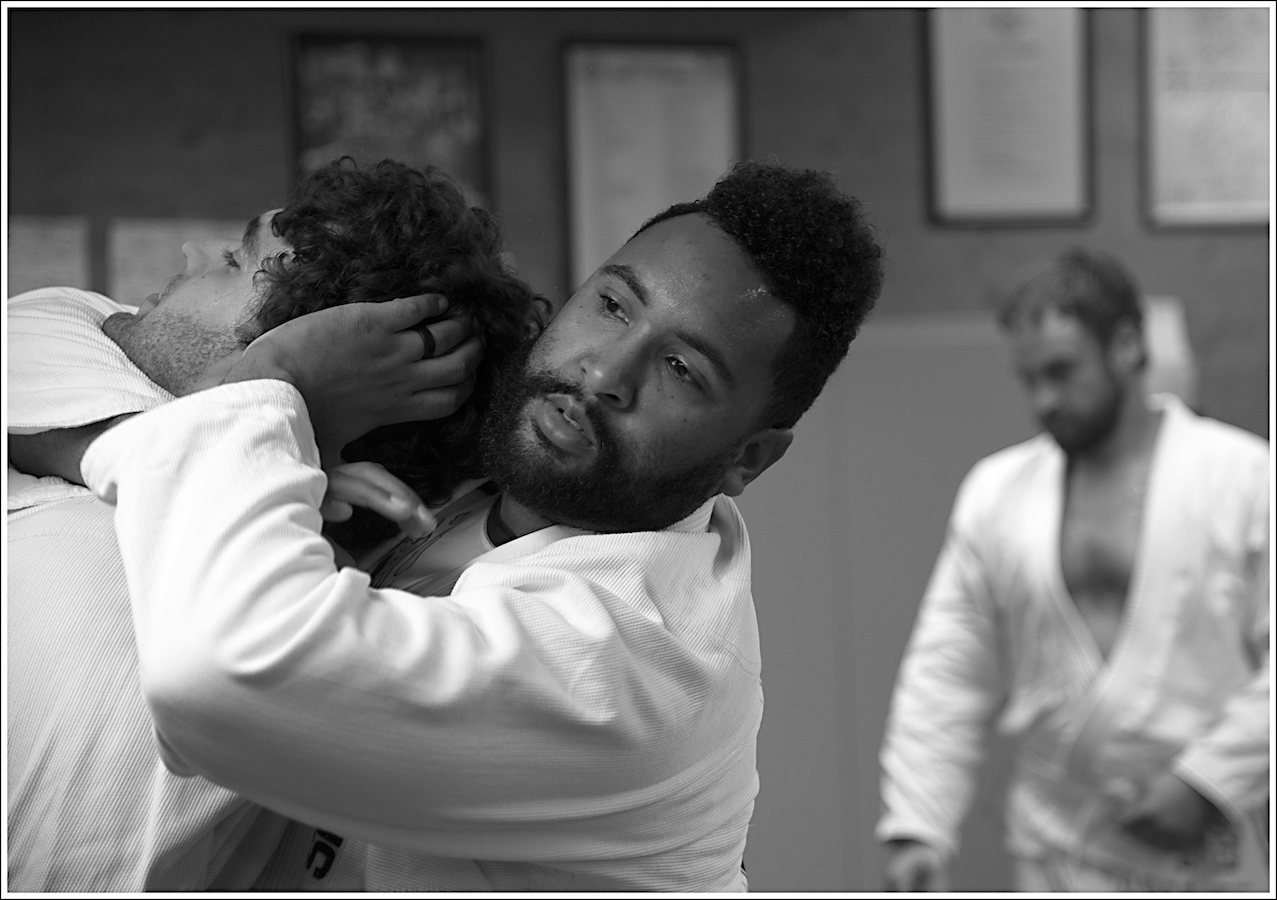 PLUS, OUR BJJ Training Will Get You In Great Shape FAST
Brazilian Jiu-Jitsu is a total-body effort that truly takes every inch of your body to find success. In our classes, you'll experience a wide range of exercises and drills that will teach you the ins and out of this discipline. But with every workout, you'll challenge your body like never before. You won't even realize how hard you're working.
Our BJJ Classes can help you:
Burn fat and enjoy sustainable weight loss
Build lean, toned muscles across your entire body
Boost your agility and athleticism
Face life with incredible self-confidence no matter what challenges are in your path
Get More From Your Workouts With Our Brazilian Jiu-Jitsu Classes In Lafayette
Don't settle for good enough. Train with the best and take your skills to the next level in no time. Our Brazilian Jiu-Jitsu Classes in Lafayette are great for beginners and experienced fighters alike.
Just fill out the short form on your screen today to learn more about everything we have to offer!
About TEAM HOPKINS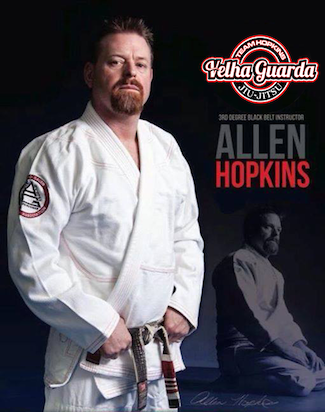 Allen is known for his extensive knowledge of Brazilian Jiu-Jitsu that he accumulated by giving up his life in Kansas and moving across the country to study exclusively with Master Pedro Sauer. Allen went on to be the Manager and head instructor of Master Sauer's school in Salt Lake City, Utah. After over ten years of living in Utah, Allen moved to Hattiesburg, Mississippi and opened Team Hopkins Jiu-Jitsu Association which currently has affiliations across the nation.
Allen has not slowed down in his desire to continue to learn Gracie Jiu-Jitsu as he currently spends any of his free time, that he is not teaching at his schools or conducting seminars world-wide, learning from Gracie Jiu-Jitsu greats such as, Master Sauer, Master Relson Gracie, Master Rickson Gracie and many more.