They say that age is just a number. Well academy award winner Robert Duvall backs up that statement. The fact that he's in his 80's doesn't stop him one bit. He and his wife Luciana are training Gracie Jiu-Jitsu with Master Pedro Sauer. Hollywood legend, Duvall has been a regular at the academy and according to Master Sauer: "Is a super nice guy and tough as nails!" Duvall has also been seen training with Rigan Machado.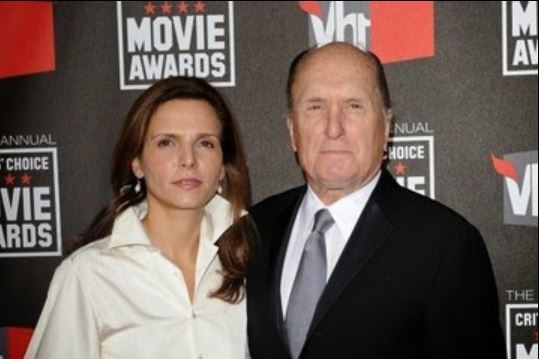 Duvall has been nominated for 7 Academy Awards, winning from Tender Mercies. Also winning 4 Golden Globe Awards.
You may also remember his acting in roles such as True Grit, The Godfather, Apocalypse Now and Lonesome Dove just to name a few.
Check out Mr. Duvall handing out an old school lesson to some disrespectful teenage punks in the movie Second Hand Lions: