Our very own Head Female Instructor of Team Hopkins Lafayette (Monica Champagne) was invited by the Lafayette Public Library to teach 2 seperate Women's Self Defense Seminar at 2 different branches.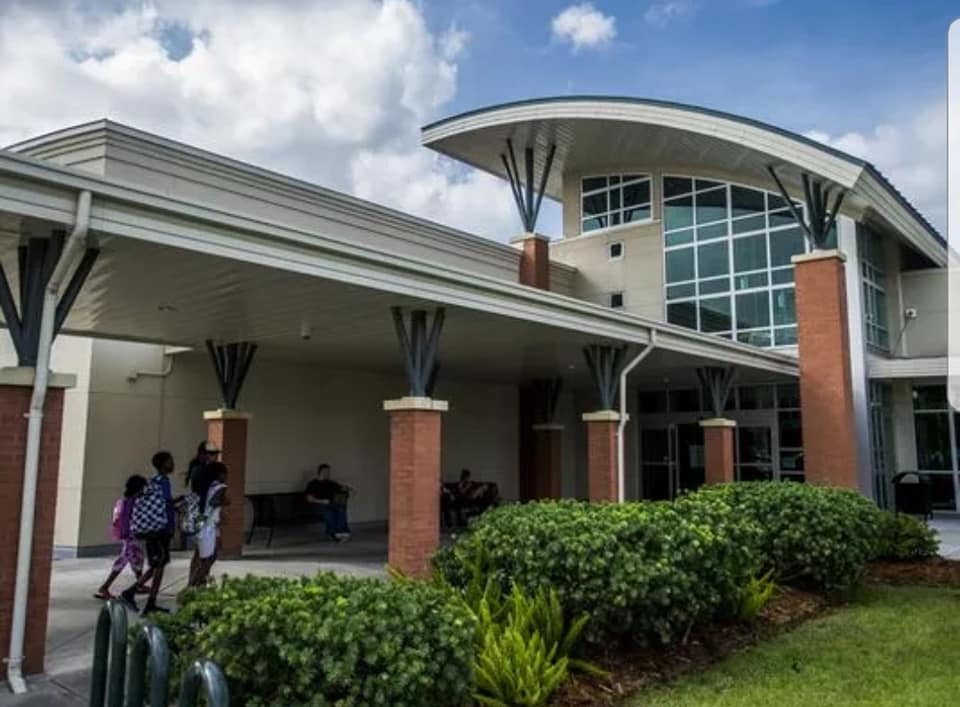 So we started the seminar at 10:00 a.m. at the South Regional Library on Johnston St. Six of our female Jiu-jitsu students came to help teach techniques.
We had a really good turn out from Lafayette women looking for practical self defense. They learned to defend the most common attacks from standing and on the ground, by using leverage, strategy, technique and timing against a bigger opponent. The seminar focused on the importance of distance management in threatening situations.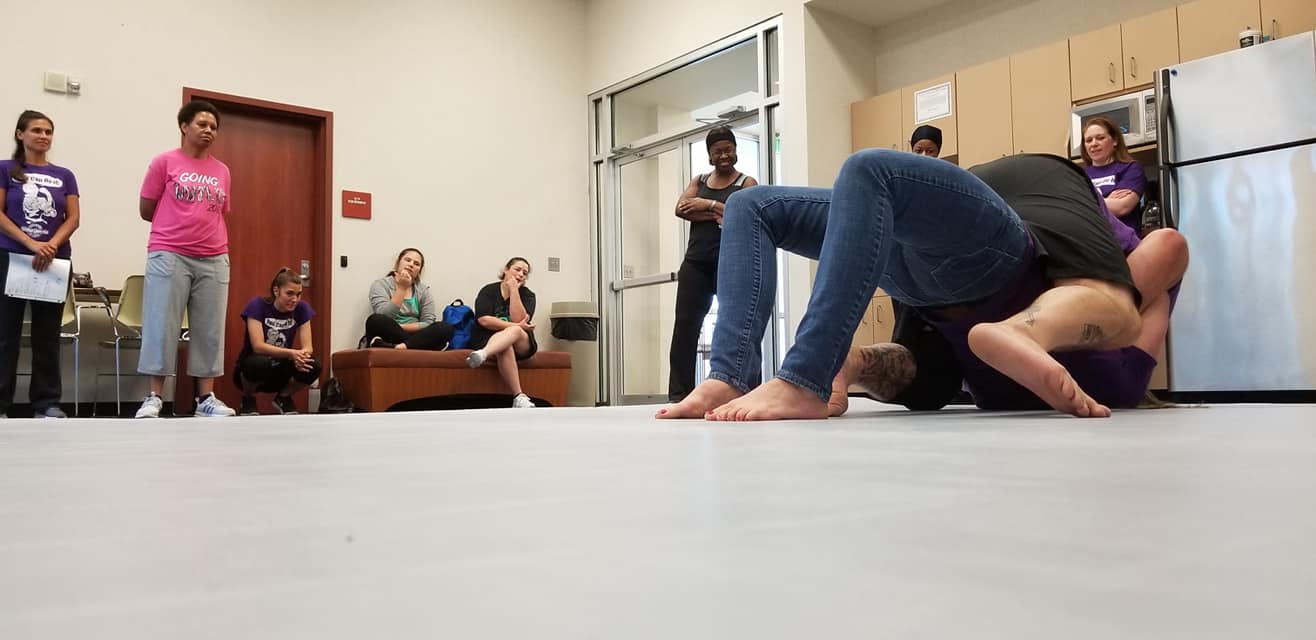 After grabbing a quick lunch with our student assistants, we headed over to our second seminar of the day. This time we taught at North Regional Library on University in Carencro. The ladies were very friendly and enjoyed the experience.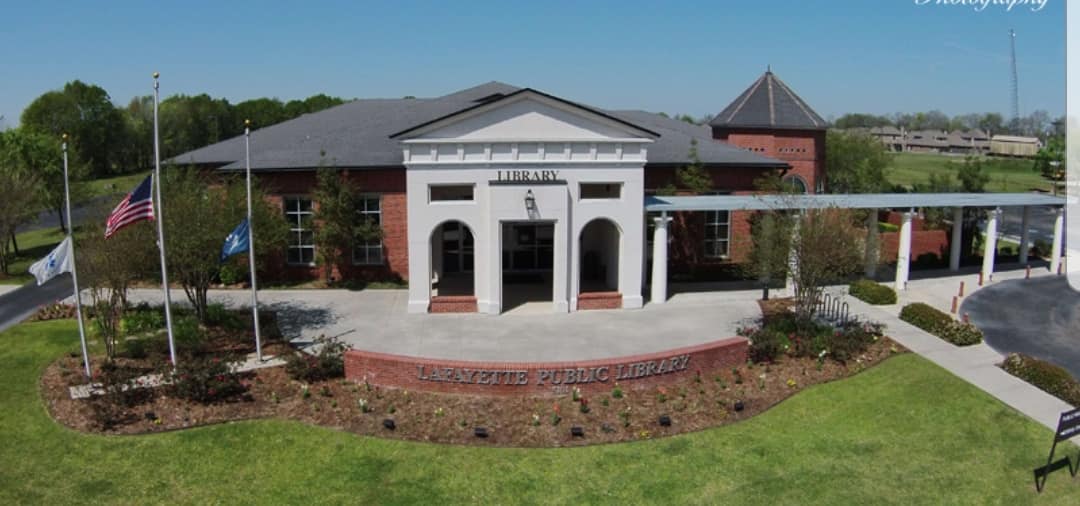 If you or someone you know is interested in women's self defense, then get in touch with us. We offer a women's only class every Wednesday evening at our Academy.
This class is a great way to introduce women to martial arts. Starting a new activity can be intimidating, so seeing a class full of women can be more inviting and comfortable to a beginner female. This non-threatening environment is ideal for the female student to learn and guided by an experienced female instructor. The goal is for females to eventually participate in our co-ed class once they feel comfortable. Regardless of gender, it helps all students improve their technique by training with different types of people.