Who doesn't like vacations? If you're reading this, then I don't have to tell you how much fun Jiu Jitsu is. So why not combine the two and make an unforgettable Summer BJJ Beach Vacation!

Below is why I think all Team Hopkins members should join us at the Training Day in Pensacola Florida.
Jiu-jitsu Vacation
Gracie Downtown presents the 2018 TEAM HOPKINS Pensacola Training Day! For those of you Team Hopkins members who have never attended, it's a blast. Many members describe it as a Team Hopkins family reunion. We get to catch up with old friends while making new ones. Oh did I mention it's in Pensacola, just a few minutes from pure white beaches! So you get the best of both, you get to do Jiu Jitsu while you vacation.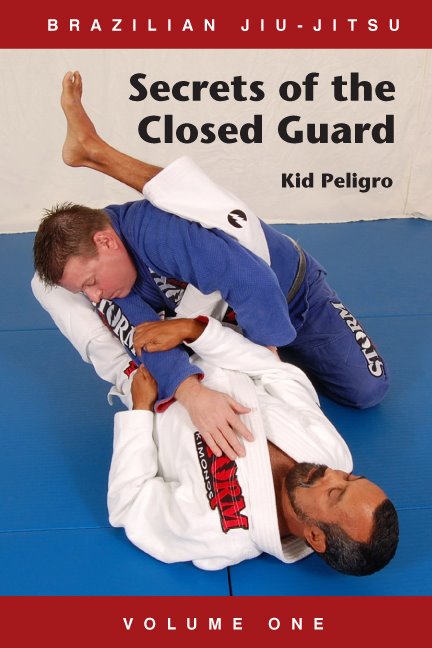 Prof. Kid Peligro
If crystal clear water and white beaches aren't enough to convince you, then how about learning some Gracie Jiu Jitsu from one of the best! In case you didn't read my last blog post, Prof. Kid Peligro is a friendly, technical instructor that's easy to learn from. He's passionate about sharing Jiu Jitsu, Surfing and Ginastica Natural with others. He is also a published author of many instructional BJJ books and one of the first Brazilian Jiu Jitsu bloggers. Don't miss your chance to meet and train with him. Prof. Kid will be teaching on Saturday June 2nd at the hotel.
Details:
This event is for Team Hopkin members only. While some of our events are open to people outside of TH, our Team Training Days are not.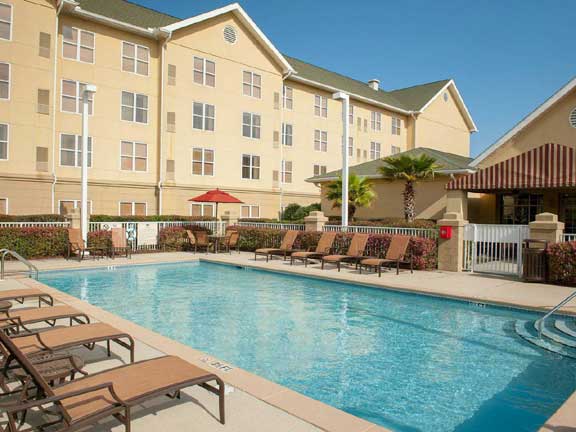 Hotel Information:
- Homewood Suites
- phone: 850-474-3777
- address: 5049 Corporate Woods Drive Pensacola, FL 32504